Jeremy & Adrienne Camp
Co-FOUNDERs
With a central goal to bring the message of Christ to every corner of the world, Jeremy & Adrienne founded Speaking Louder Ministries. Their vision for this evangelistic ministry had been birthed in Jeremy's heart for over 16 years ago. With a passion for evangelism and sharing the gospel, God has given Jeremy a testimony of perseverance and faith amidst life's hardest trials. Through Jeremy's music and passion for the Gospel, our desire is for people across the globe to be drawn to hear the hope we have in Jesus.
Jeremy and Adie have been married since 2003, and currently live in Southern California with their 3 amazing kiddos, and 2 golden-doodles.
"And this is eternal life, that they may know You, the only true God, and Jesus Christ whom You have sent." –John 17:3
Danny Williamson
Executive director
An Author, Storyteller, Navy Veteran, Poet & Hi-Five Giver ~ with a passion to awaken joy in everyday life! Danny has more than 17 years of leadership and ministry experience, serving as a Hospital Corpsman in the U.S. Navy, a Co-Founder & Director of a non-profit mission organization, a church-planting missionary in Argentina, and an associate pastor in CA. His educational background includes a bachelor's degree in religion and a master's degree in executive leadership.
His published book Where's the Joy? has also just released this June, 2019!!
Originally from California, Danny now resides in Nashville, Tennessee with his wife Michelle and their three adventurous young boys—Isaac, Malakai and Josiah. He enjoys coffee, jet lag, international travel, camping, basketball, poetry, date nights with his bride, and hang time with his boys.
Lynn Golden
financial director
The owner of Golden Financial, LLC, a small company in Nashville, Tennessee that handles financial and contract management for artists, writers, entertainers, investment properties, and small businesses. She also oversees management of Milky Way Farm, a historic agricultural estate. Lynn is one of the founders of Third Coast Sports that organizes outreach events with professional sports teams to share Jesus to those who might not ever step in a church. Her passion is to help projects succeed that have a greater purpose. Lynn lives with her husband of 32 years and they are blessed with two sons and a daughter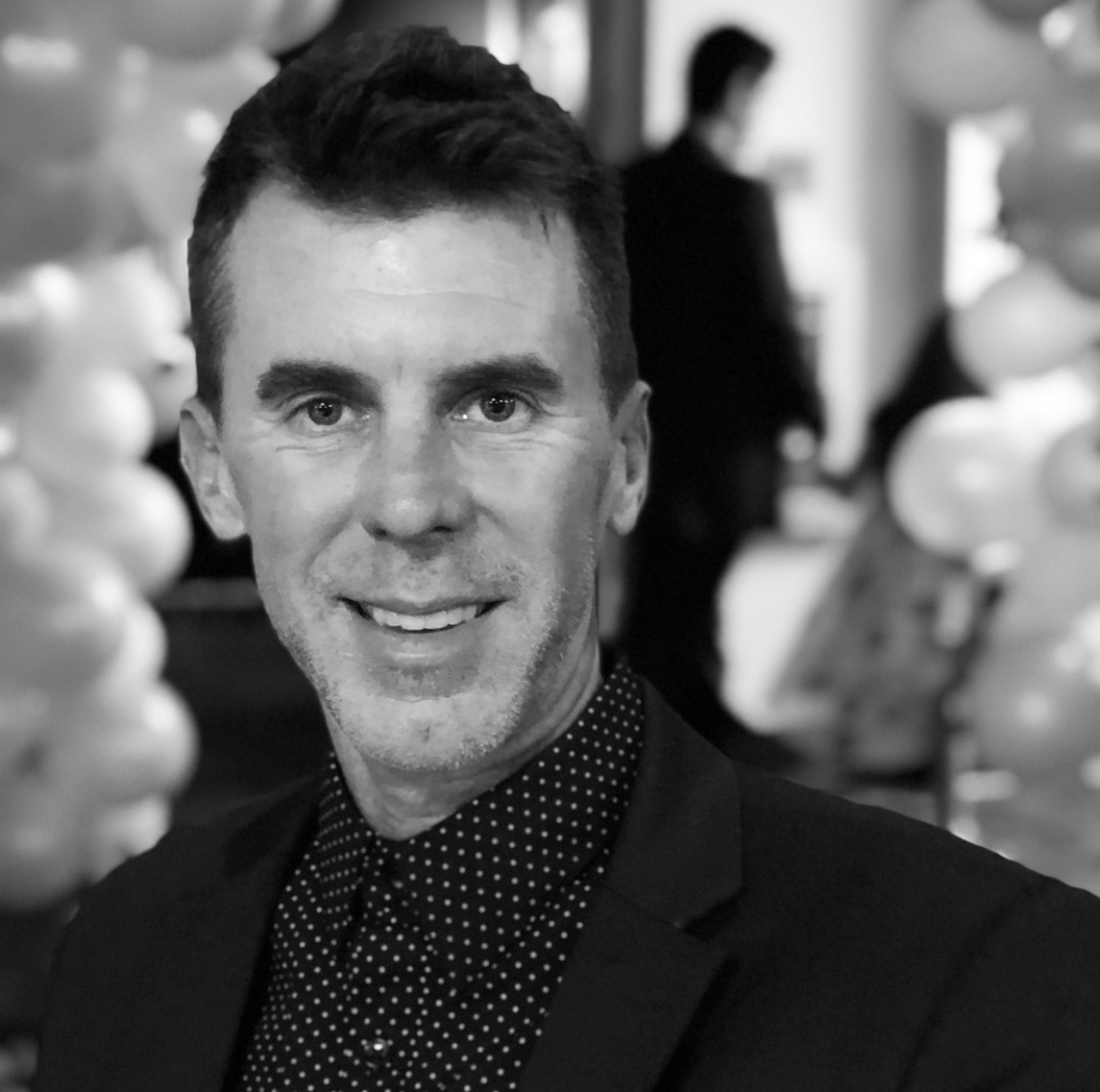 Matt is the current owner of the artist management company Flat Out Entertainment and has been in the Christian music industry for the last 22 years. He serves as an advisor to the ministry team, assisting in public relations and outreach planning, and is an active board member for Speaking Louder. Having been involved with Jeremy from the management side of things for the past 16 years, Matt has seen Speaking Louder Ministries as a vision of Jeremy's heart to reach the world with the Gospel!
My wife Charee and I have 2 children : Sullivan and Isley. We live in Laguna Beach, CA. and we attend Heritage Christian Fellowship in San Clemente, CA.
EJ is attorney and artist manager in the Nashville, TN area, where he lives with his wife, Janice Gaines and 2 year old boy Gabriel. Over the past decade, he has helped to guide the careers of several artists in Christian and Gospel music, as well as provided counsel to various businesses and organizations.
The mission and work of Speaking Louder Ministries resonated with EJ from the moment that Jeremy & Adrienne began sharing the vision. He counts it an honor to sit on the Board and become more formally involved. EJ knows we are living in a time where we can see sin and brokenness everywhere we turn, and Jesus Christ is the Hope and Light this world desperately needs.